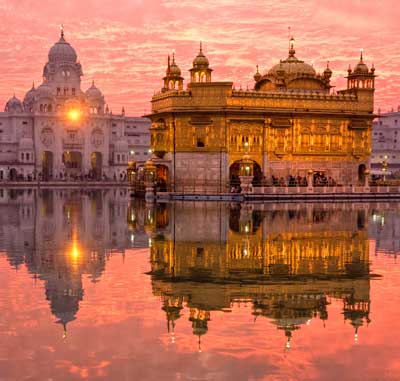 The RANI HAIR company was born from playful banter between two friends. Nayanika, a self-made entrepreneur from India, and Kanika, an ex-Olympic athlete and fitness mogul, formed a strong friendship decades ago after bonding over business and beauty. The pair always joked about Kanika robbing Nayanika of her thick, desirable Indian hair. After being denied this request, Kanika purchased hair extensions and compared it Nayanika's for authenticity. Some extensions passed, some didn't, but what stayed the same was Nayanika's zeal to help Kanika find the perfect hair. They eventually realized that they couldn't possibly be alone; surely there were many  women who lusted after luscious Indian locks. And so RANI HAIR began.
---
"Hair Befitting of a Queen"
---
RANI HAIR translates to "Hair befitting of a Queen," which reflects the company's standards. As powerful and strong business women, Nayanika and Kanika are committed to educating the consumer of the benefits of using high quality hair while building strong relationships with fair and honest pricing.
The mission of RANI HAIR is female empowerment. Kanika and Nayanika believe that a confident woman is capable of anything.
Treat your hair like royalty with RANI HAIR, so that your exterior beauty reflects your inner Queen.
---